Learn more about our used cars donation process.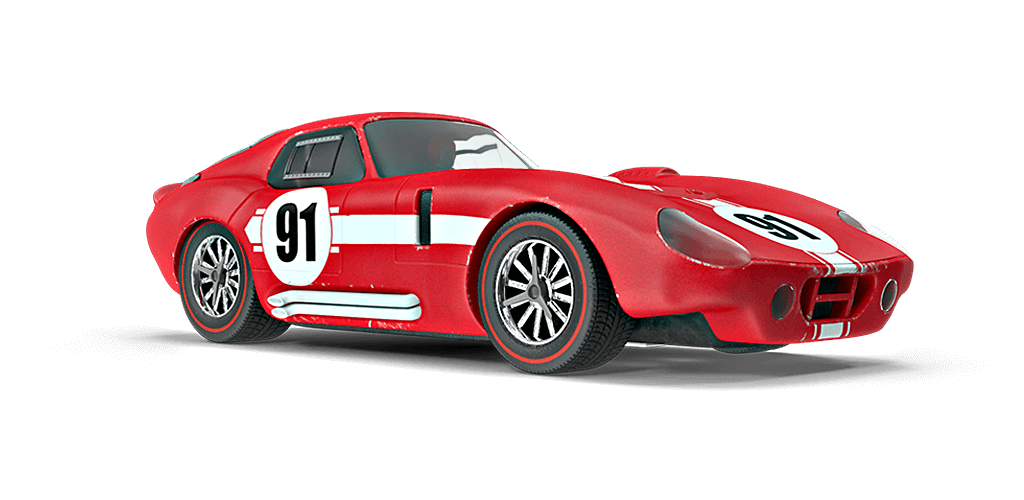 We accept almost all vehicles, including cars, trucks, motorcycles, recreational vehicles, boats, snowmobiles, equipment and construction equipment. If you want to donate your car or truck, contact us today!
We are a nonprofit organization and we accept donations we are a 501(c)(3) organization and are properly registered with the Attorney General's Charities Bureau.