BUY AND DONATE USED FURNITURE
used furniture store in South Florida?
used furniture for the home, outdoor and office, you're in the right place with the right selection and price.
There are a number of places to find used furniture near you. Your best bet is to check out local thrift stores or consignment shops. You can also search online classifieds or auction websites. If you're lucky, you may find someone in your community who's looking to sell their old furniture. Whatever route you choose, be sure to inspect the furniture before buying it to make sure it's in good condition.
When considering the purchase of used furniture, there are a few things to keep in mind. First, it is important to inspect the furniture for any damage or signs of wear and tear. Next, you will need to determine if the furniture is still in good condition and if it meets your needs. Finally, you will need to decide whether or not the price is right.
We sell outdoor furniture and office furniture as well.

Want to shop in one of the BEST USED FURNITURE STORES IN south florida?
YOU'RE IN THE RIGHT PLACE WITH THE RIGHT SELECTION AND PRICE.
There is a growing trend of people selling their used furniture through online classified ads and social media sites. often, the furniture is still in great condition, and the seller can get a good price for it because they don't have to worry about transporting the furniture or dealing with potential buyers. One popular site for selling furniture is Craigslist.
But you don't know who the seller is and what type of used furniture you're going to get when you're coming to our store, you are going to get high-quality products at a very good price.
Get the best used outdoor furniture for your garden, patio or backyard, buy used furniture at affordable prices, and organize your outdoor space with our used garden furniture.
Get in touch with us today and get a discount on your order!
Pain: You are struggling to find a good source for used furniture outdoor.
Agitate: It's hard to find a decent source for used furniture outdoor.
Solution: Come to our store, where you can find all the best sources for used furniture outdoor in one place!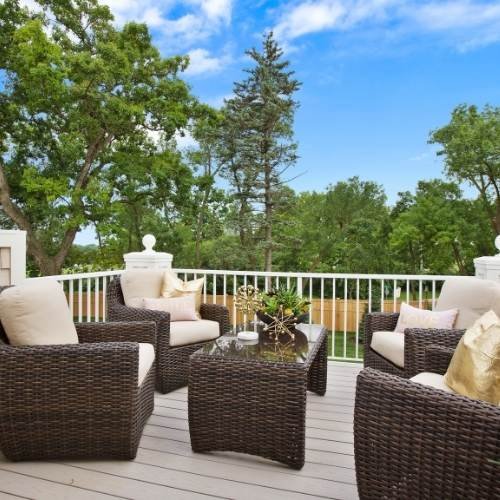 Used indoor furniture is a great way to get affordable furniture without having to go out and buy new furniture. Used furniture stores can be a great place to find unique pieces of furniture that you wouldn't be able to find in your average store. Used furniture is also a great option for people who are on a tight budget.
Outdoor furniture and patio furniture come in all shapes and sizes to fit any space. If you're looking for something that will add a touch of class to your backyard or patio, consider purchasing one of these pieces. There are many different types of outdoor furniture, so be sure to find the right one for your needs.
USED FURNITURE FOR OFFICE
Many people are unaware of the fact that used furniture can be a great option for those looking for affordable office furniture. Used furniture is typically in great condition and can be found at a fraction of the price of new furniture. Additionally, used furniture is often available in different colors and styles that are not always available in new furniture stores.
still looking for HIGH-QUALITY used FURNITURE?
Look no more!
Call us or Contact us to come to one of the locations we have.
You can find our locations by Contact us or Homepage.