BUY AND DONATE USED CLOTHES
used clothes store in South Florida?
used clothes for you, you're in the right place with the right selection and price.
Contrary to other thrift stores and consignment clothes businesses, Family Thrift Shops always have new used clothing in stock. Look sharp with lightly used, secondhand clothes that reflects your sense of style. At Family Thrift shops, you not only find a variety of high-end brands and vintage favorites, but you also spend less money as you shop! What will your future look be like given that fashion is constantly changing? is our query to you.
Whether you're a parent, business professional, athlete, growing child, or fashionista, anybody can buy at Family Thrift. The looks you adore are waiting to be discovered in more than 60 secondhand stores. Visit a Family Thrift store near you now to find vintage treasures!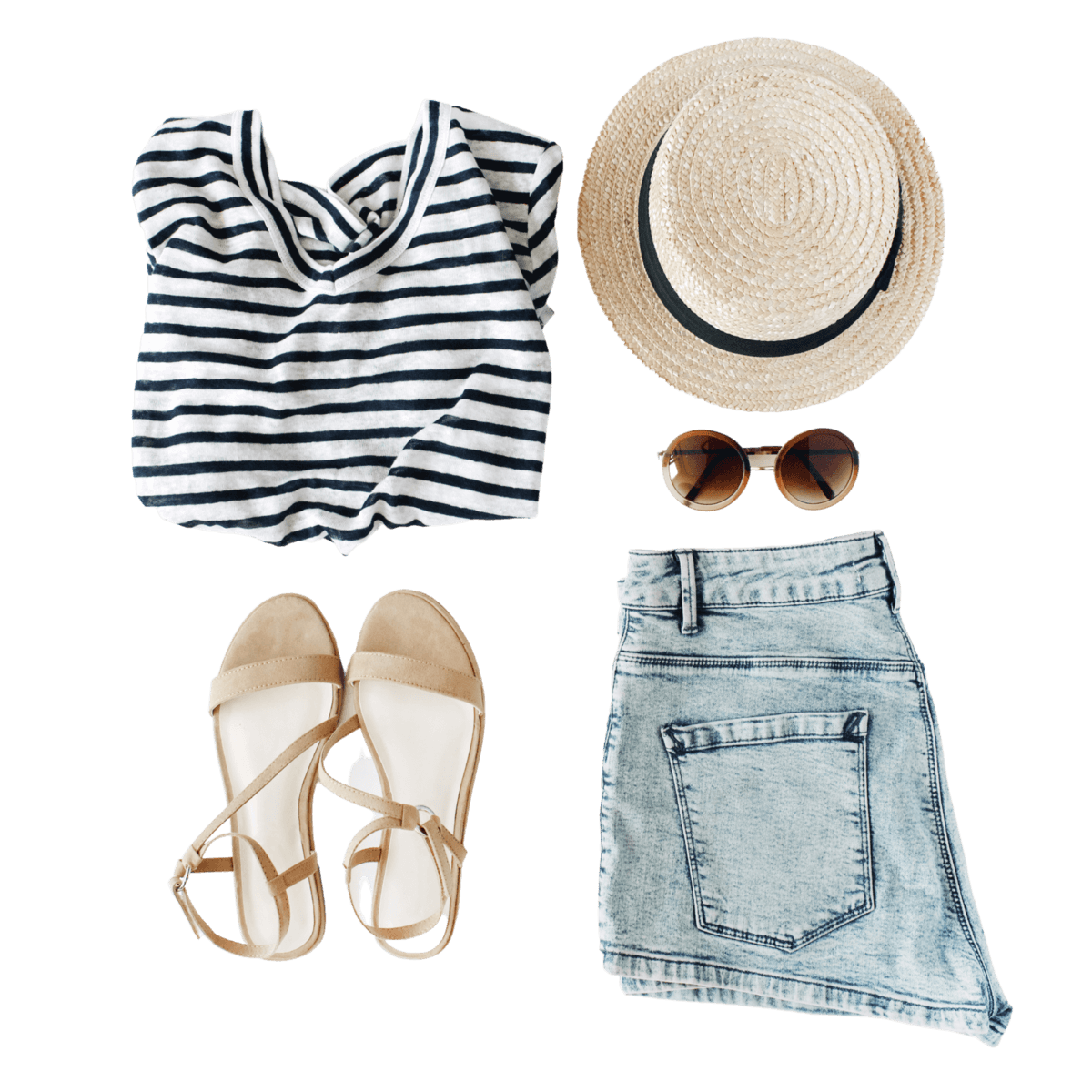 used clothEs for any age group
adults, teens, infants and more. 2ND HAND CLOTHES NEW CLOTHES.
Helping the environment…in style
We hope that the growing number of second-hand stores, markets, and online platforms selling a variety of quality, pre-loved clothes at various price points for different budgets, combined with the growing acceptance of second-hand shopping, will encourage shoppers to buy second-hand more frequently.
Those who already embrace "not requiring new" are not just helping the environment; according to our study, they are also likely to be doing so in style.
Some people are hesitant to purchase old clothing because they believe it may endanger their safety. After all, if other individuals have worn the identical garments, how do you know they're safe to wear? Here are some methods for determining if it is safe to buy secondhand clothing at a thrift store.
Concerns about safety
People sometimes believe that old garments are filthy and infested with disease. However, many individuals wash their garments before donating them to charity. The dirt, dust, and debris on the clothes wash away after a cycle in the washing machine, leaving them looking and feeling clean. If you are still concerned about your safety, you may always wash worn garments before wearing them.
still looking for HIGH-QUALITY used CLOTHES?
Look no more!
Call us or Contact us to come to one of the locations we have.
You can find our locations by Contact us or Homepage.